Mission & Values
---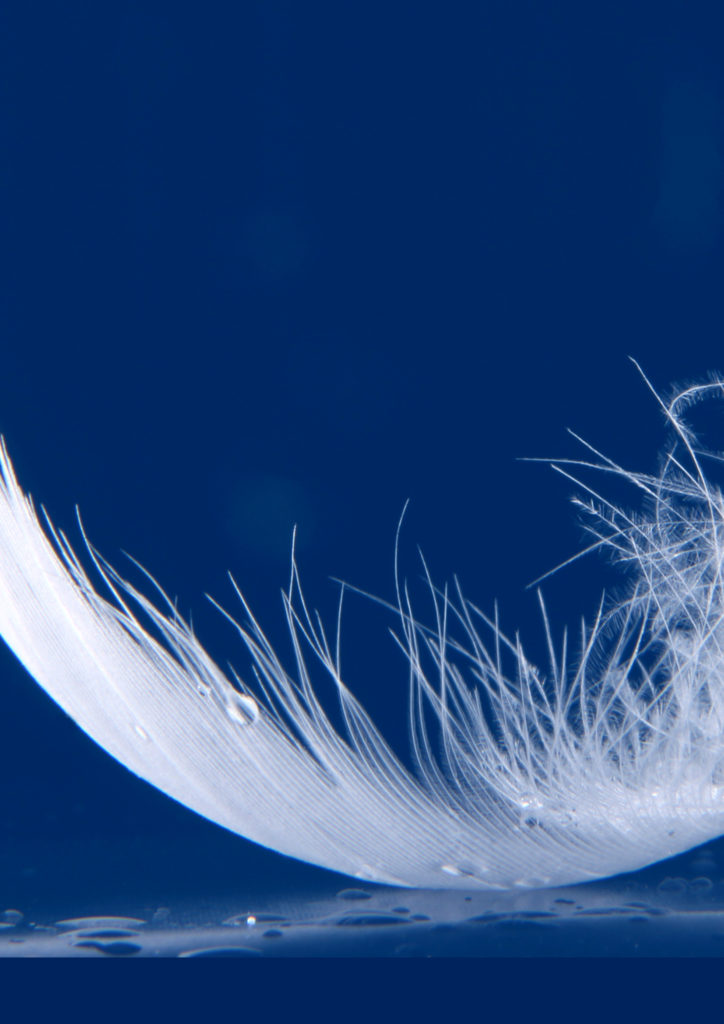 The European Down and Feather Association EDFA promotes the interests of companies in the bed feather industry and producers of ready-made articles filled or processed from feathers and down, as well as their suppliers (machine industry, chemical industry, manufacturers of down proof fabrics and testing institutes).
The more than 90 European bed feather and bedding companies that have joined the EDFA since 1980 produce and sell the vast majority of the products sold in Europe with a share of approx. 80% of the sales
Since its foundation, the association has supported the winning of down and feathers in accordance with the animal protection laws of the EU.
The applicable legal regulations for animal husbandry and feather winning within the EU are automatically part of a codex to which all members are committed.
They only purchase properly obtained down and feathers and condemn live plucking and all other improper forms of feather winning from living animals. The origin of down and feathers is traced by a documentation system.
The association is lobbying internationally at authorities and commissions for a Europe-wide uniform regulation concerning the gentle winning of down and feathers and a high quality of the products filled with them.