About us
---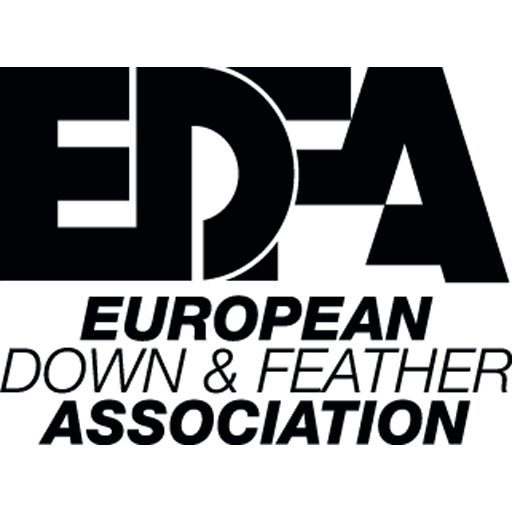 In Amsterdam, November 11 1980, 9 companies from 8 countries took the initiative to found the registered association: the European Down and Feather Association EDFA with its registered seat in Frankfurt. The founding president was Robert Fleet (Great Britain), the managing director Dr. Karl Pracht (Germany). The association has grown rapidly since then. Originally started with 9 companies the number of members has grown to 80 up to this day and 8 countries became 23.
Associations and companies are currently organized from Brazil, China, Denmark, Germany, Estonia, Finland, France, Great Britain, Ireland, Italy, Netherlands, Norway, Austria, Poland, Portugal, Switzerland, Spain, South Africa, Taiwan, Czech Republic, Turkey, Ukraine and Hungary. The members maintain a lively exchange of views with each other. Current issues are discussed in specially created working groups and solutions are developed.
Therefore, we are your competent contact for everything you need to know about sleeping in down and feather bedding or in general about the use of down and feathers as filling material in bedding, clothing and outdoor equipment: from research, standardization and socio-political questions to international sales and procurement markets to the point of product knowledge, studies and maintenance instructions.
The European Down and Feather Association was awarded the Diplôme d´Honneur of the Fondation du Mérite Européen in 2013 for its work on animal protection and consumer protection.